5 Tips for Successful Job Hunting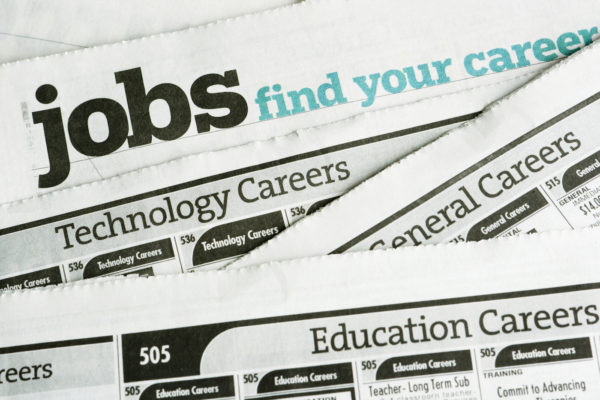 Always think like a free agent; never stop networking.
Give as much as you receive. Jobs are found through people who know people. Increase your visibility with connections and gather momentum with communication strategies that strike the right balance between "give" and "take". Return the favor with others in your network by sharing information, leads and contacts whenever possible. Job seekers can't expect to ask their network for support without sharing in return. If you build a reputation as someone who is open to helping others with their careers and job searches, then others will feel more compelled to assist when called upon.
Stay Positive! One of the most important things when searching for a job is to retain a positive attitude. Employers want to hire an excited, passionate and driven individual who will improve their bottom line and they can sense desperation and negativity. Remember that in a job market with 6% unemployment, there is 94% employment! Those are pretty good odds so keep your chin up and feel confident that the right job will come along.
Know thyself. Be clear about your unique value proposition. Know what you do, what problems you solve and who you help better than anyone. Don't be afraid to toot your own horn. There's a difference between cocky and confident. Reframe your career trajectory from skills and accomplishments to value provided. Your interviews will be more compelling as a result which will maximize the odds of the perfect fit.
Be easy to contact. Make sure you have your email address AND your cell number on your resume and signature block. Remember, unless you are the only person in the world that has a particular skill set (unlikely), there are many candidates an employer has to choose from. If they can't contact you easily, they may pass, even though you are an excellent candidate.